Why use aromatherapy?
Aromatherapy is focused on maintaining and improving your health by means of essential oils. The life energy that is found in these oils is transferred on to humans and animals and will contribute to the healing and balancing of the body and mind.
Since 1979 Lavinchi meets the ever-growing demand for essential oils and is the Dutch market leader in this field. The complete assortment of Lavinchi form the basis for aromatherapy and consists of: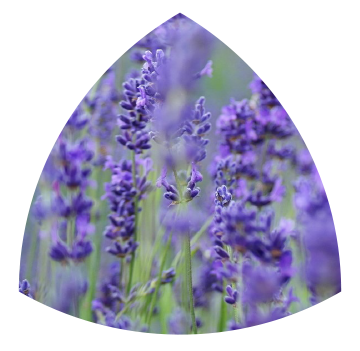 AROMATHERAPY
Essential oils, hydrosols and vegetable plant oils, extracted from medical herbs and aromatic plants, enhance daily life in simple but effective ways.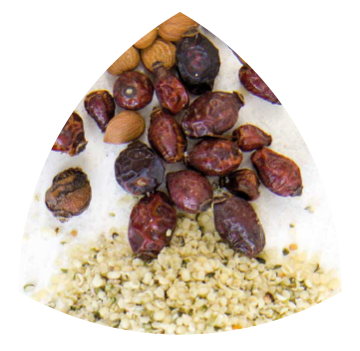 NATURAL SKINCARE
Vegetable oils, such as jojoba argan oil, contain vitamin E and essential fatty acids which soften, nourish and protect our skin just like they do in seeds, nuts and fruit.
Your health is our nature!
At Lavinchi we are proud to be the connection between the vitality of nature and your health. We want to increase awareness of the positive effects that come from natural products. We have been developing and selling pure, natural and honest products for body and mind since 1979.
Read more about us >>
Lavinchi diffusers
Ideal for your home – Ideal for essential oils – Ideal for your health.
Have a look at our newest diffuser named Empire!