Since 1979 Lavinchi meets the ever-growing demand for essential oils and is the Dutch market leader in this field. The complete assortment of Lavinchi form the basis for aromatherapy and consists of: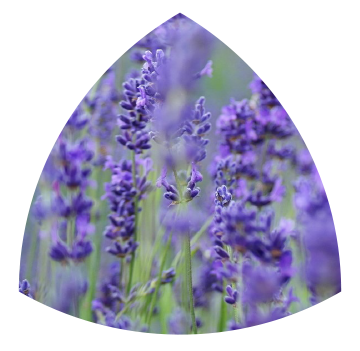 AROMATHERAPY
Essential oils, hydrosols and vegetable plant oils, extracted from medical herbs and aromatic plants, enhance daily life in simple but effective ways.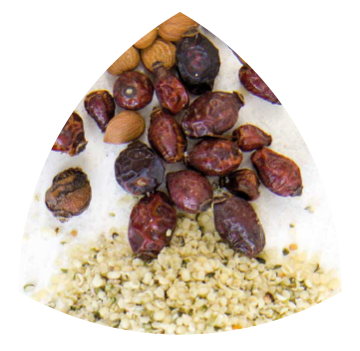 NATURAL SKINCARE
Vegetable oils, such as jojoba argan oil, contain vitamin E and essential fatty acids which soften, nourish and protect our skin just like they do in seeds, nuts and fruit.